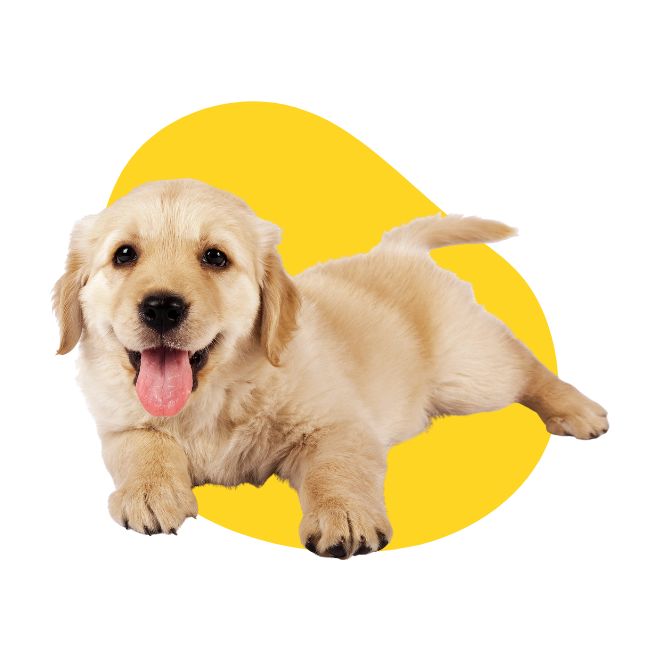 Benefits of a golden retriever puppies
Golden retrievers are one of the most popular dog breeds and for good reason. They are intelligent, friendly, and loyal companions that are great for families or individuals. Here are five benefits of having a golden retriever puppy:
Great family dogs: Golden retrievers are known for being great family dogs due to their friendly and gentle nature.

Easy to train: They are intelligent and eager to please, making them easy to train.

Active and playful: Golden retrievers are active and playful dogs that love to run, swim and play.

Affectionate: They are incredibly affectionate and enjoy being close to their owners.

Good for therapy: Golden retrievers are often used as therapy dogs due to their calm and loving nature, which can help reduce stress and anxiety.